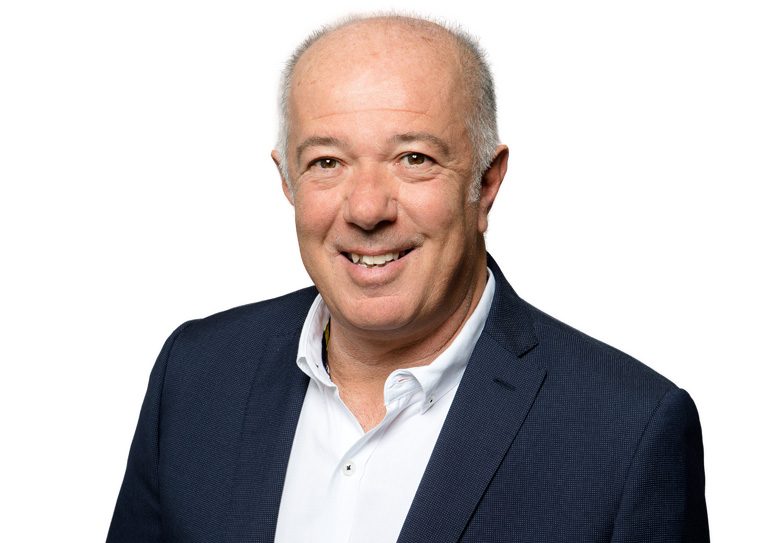 Our agility and expertise in the self-care market has been key to continued growth. We use effective regulatory strategies to minimise cost and time to market and we are established as experts in developing medical devices.
Gianluca Braguti
Chief Manufacturing Officer
Gianluca joined the Board in March 2014 following the acquisition by Venture Life of Biokosmes, the company he founded. Gianluca began his career working in his father's pharmacy and then, after he graduated as a pharmacist, continued working for several years in the Milano University cosmetic Research and Development department researching cosmetic applications for raw materials used in different fields.
In 1990 he started developing formulations for Italian cosmetic brands mainly in the perfumery and pharmacy area and started his experience in contract manufacturing business, Biokosmes.
In 1999 Biokosmes started developing and manufacturing medical devices, selling predominantly in Europe. In 2002 Biokosmes passed its first FDA inspection, and started exporting its products to the US.