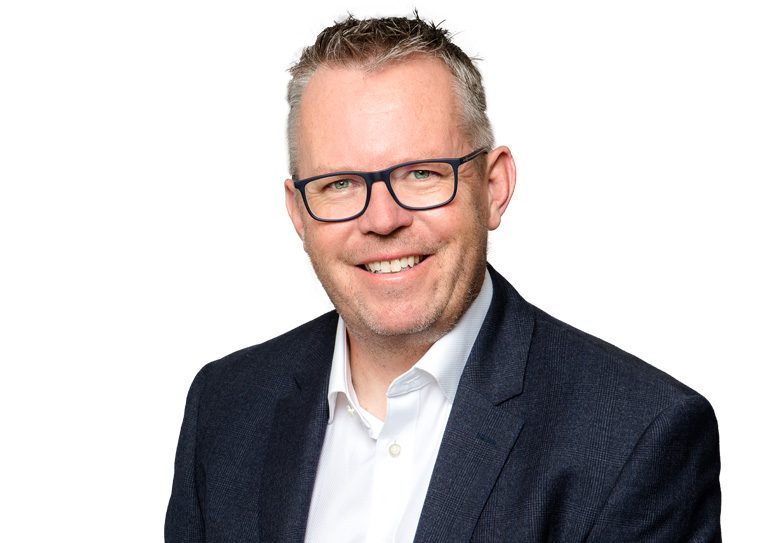 We continue to fulfil our promise to deliver increasing profitability, now at a pre-tax level, and demonstrate that our business model possesses the operational leverage that we planned.
Jerry Randall
Chief Executive Officer
Jerry co-founded Venture Life in 2010. From 2000 to 2009, Jerry was CFO and co-founder of Sinclair Pharma plc, an AIM listed international specialty pharma business, now listed on the AIM market in London. Sinclair was founded in August 2000 when Jerry completed the management buy-in.
Jerry was also on the Board of Silence Therapeutics plc, an AIM listed biotech development business, from 2008 to 2013. Initially a Non-Executive Director, Jerry became a Non-Executive Chairman in 2010 and moved to Executive Chairman in 2012.
Jerry enjoyed a career initially in corporate finance and was involved in buy-ins and acted as adviser to both private and quoted companies between 1993 and 2000, in capacities as nominated adviser and in practice with KPMG.
Jerry has been involved in a number of flotations and transactions on the Official List, Unlisted Securities Market and AIM, as well as raising private equity. He qualified as a chartered accountant with KPMG in 1990.